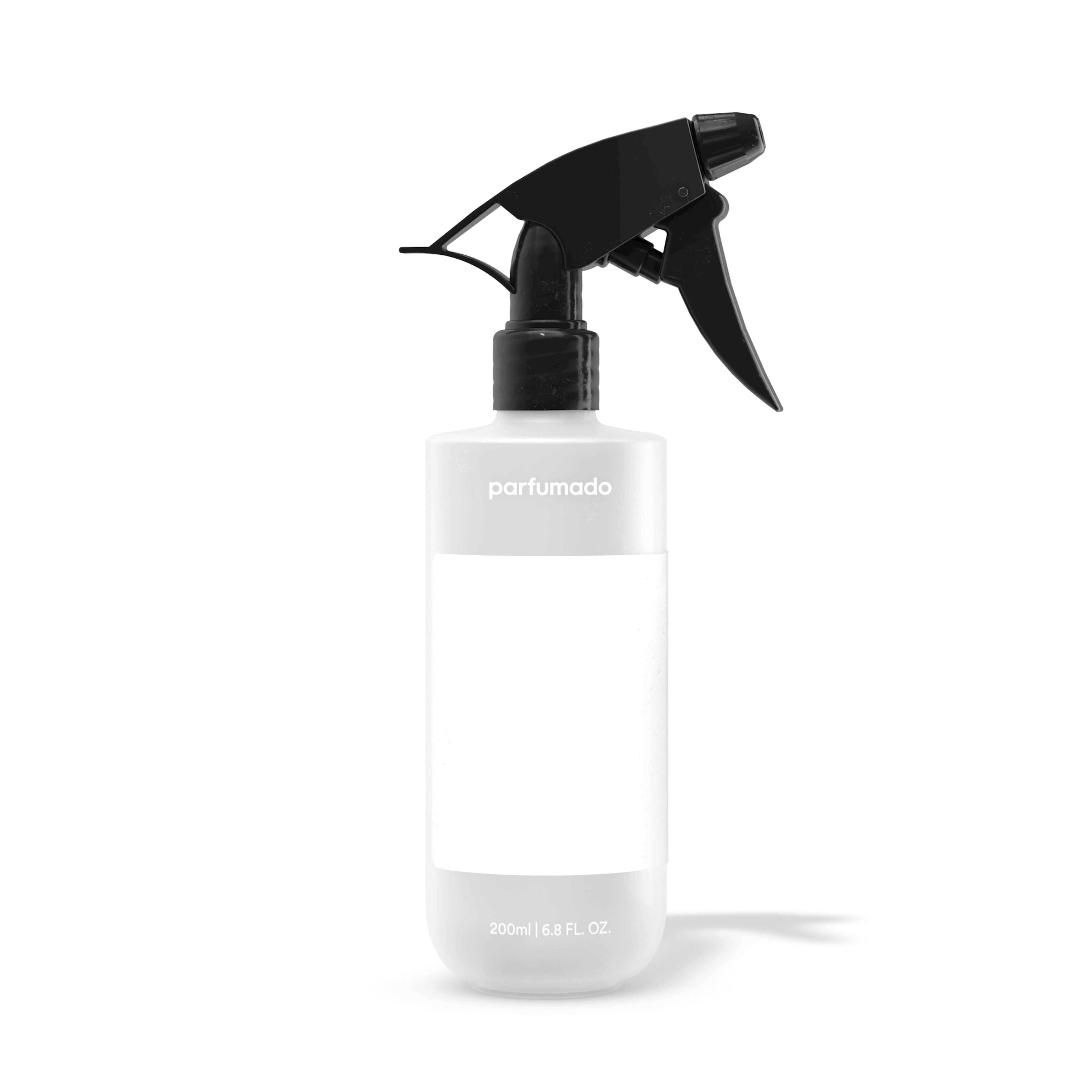 Choose a name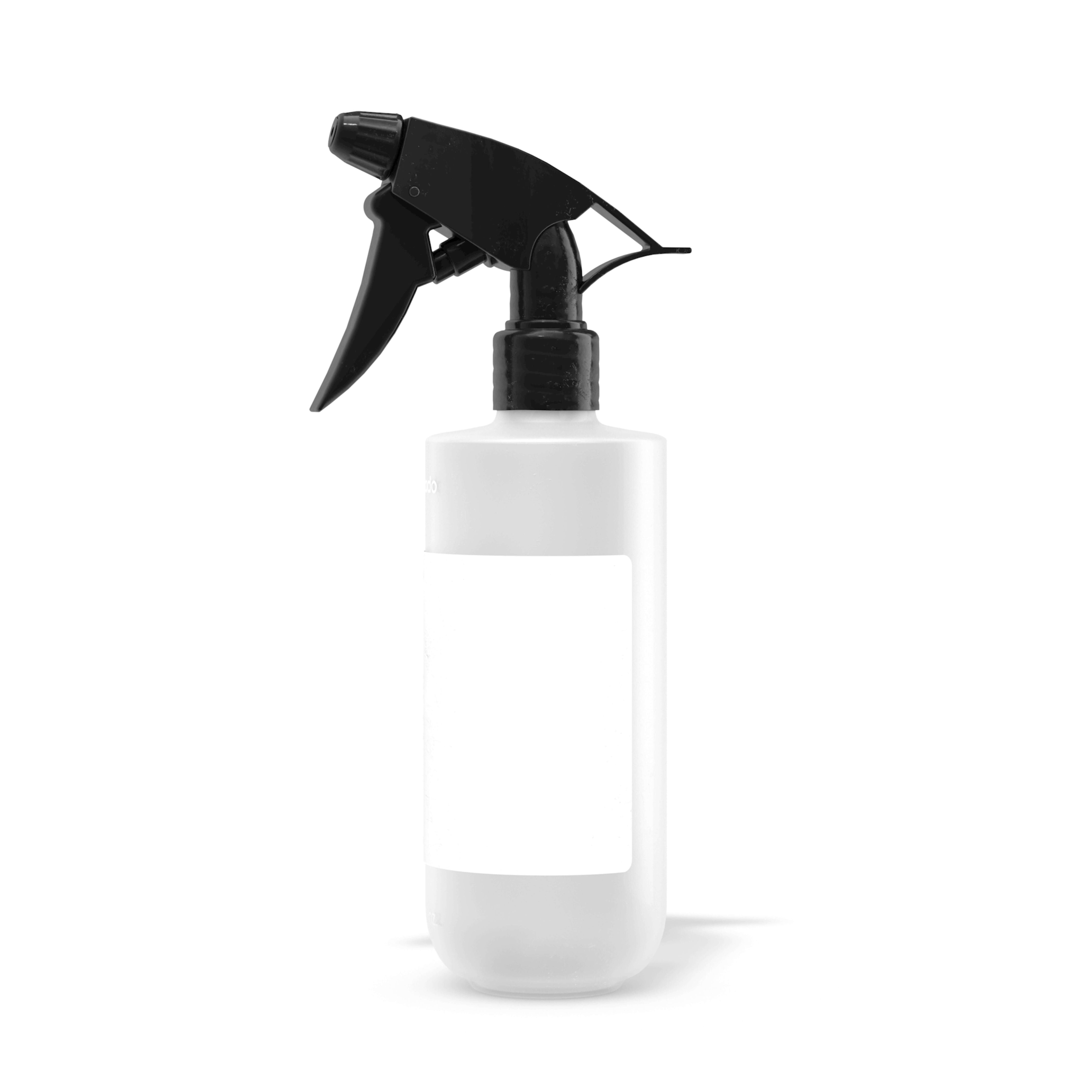 Green Detox 200ml

With this luxurious roomspray (glass bottle), the scent of sparklingly warm freshness is only a spray away. Experience the serenity of bergamot and ripe lemons underlined by the depth of woody base notes. Hints of black pepper, nutmeg, and sage add herbal and spicy intrigue to the mix. Combined these notes produce a finely balanced perfume perfect for any home.
Personalise the label, at no extra cost, for the ultimate personal gift
. 
Scent pyramid
Top: Lemon, Bergamot, Black Pepper
Heart: Camellia, Nutmeg, White tea
Base: Guaiac wood, Clary sage, Cedarwood
Brilliant
This is a proper room spray. Beautiful delicate but long lasting perfume. I thought it was pricey, but try it and you will also see it is so worth it.
Fresh and light fragrance
Love the freshness of this room spray the aroma reminds me of fresh cut grass, lemons and springtime when all new buds start to bloom. The scent is not too overpowering and lingers in the air.
Definitely recommend as you'll love it
Birght, sparkling, green!
Very happy with this discovery!!! It's subtle and sparkling (the citrus and green tea make it super fresh), while the musk also gives it warmth. My apptmnt is FRESH.