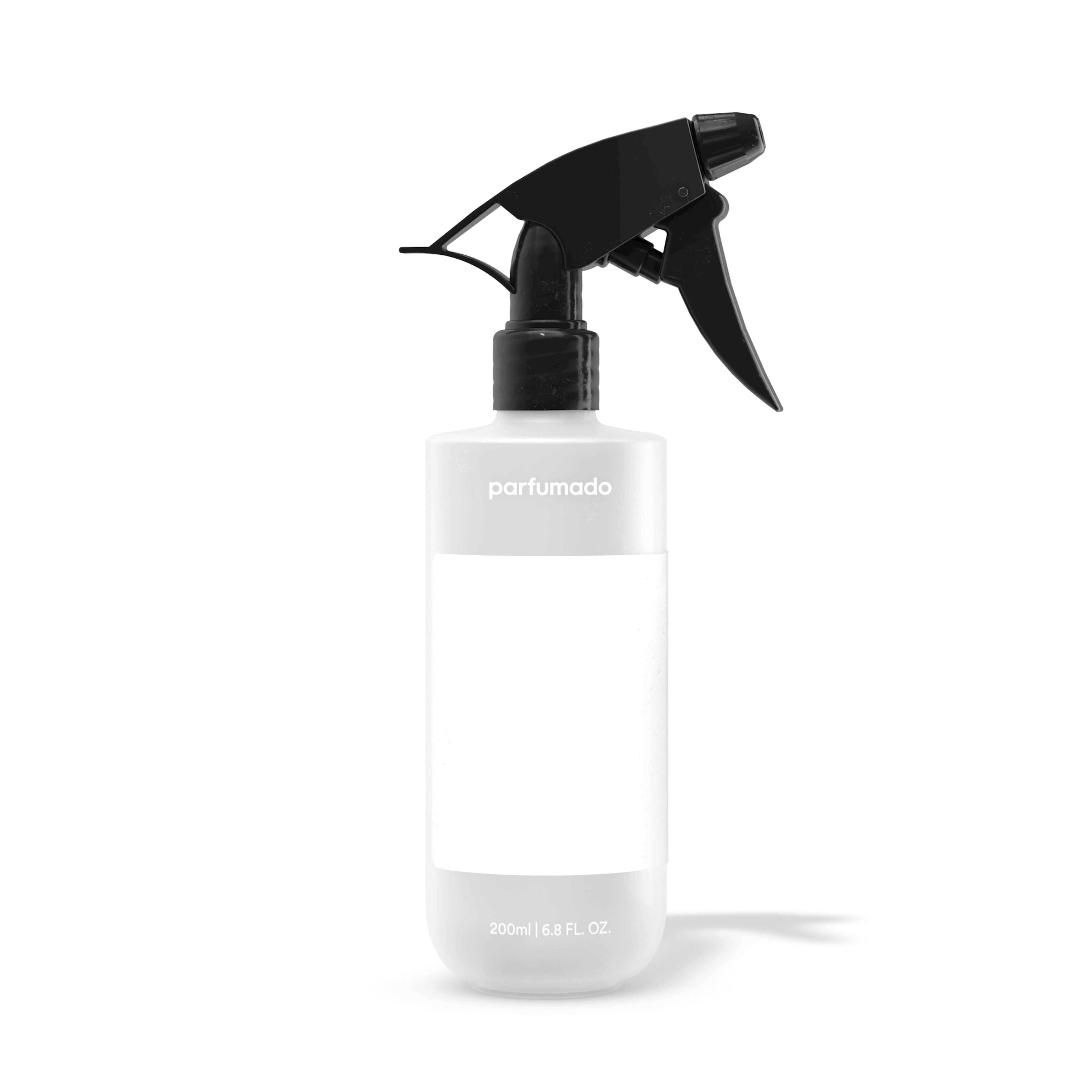 Choose a name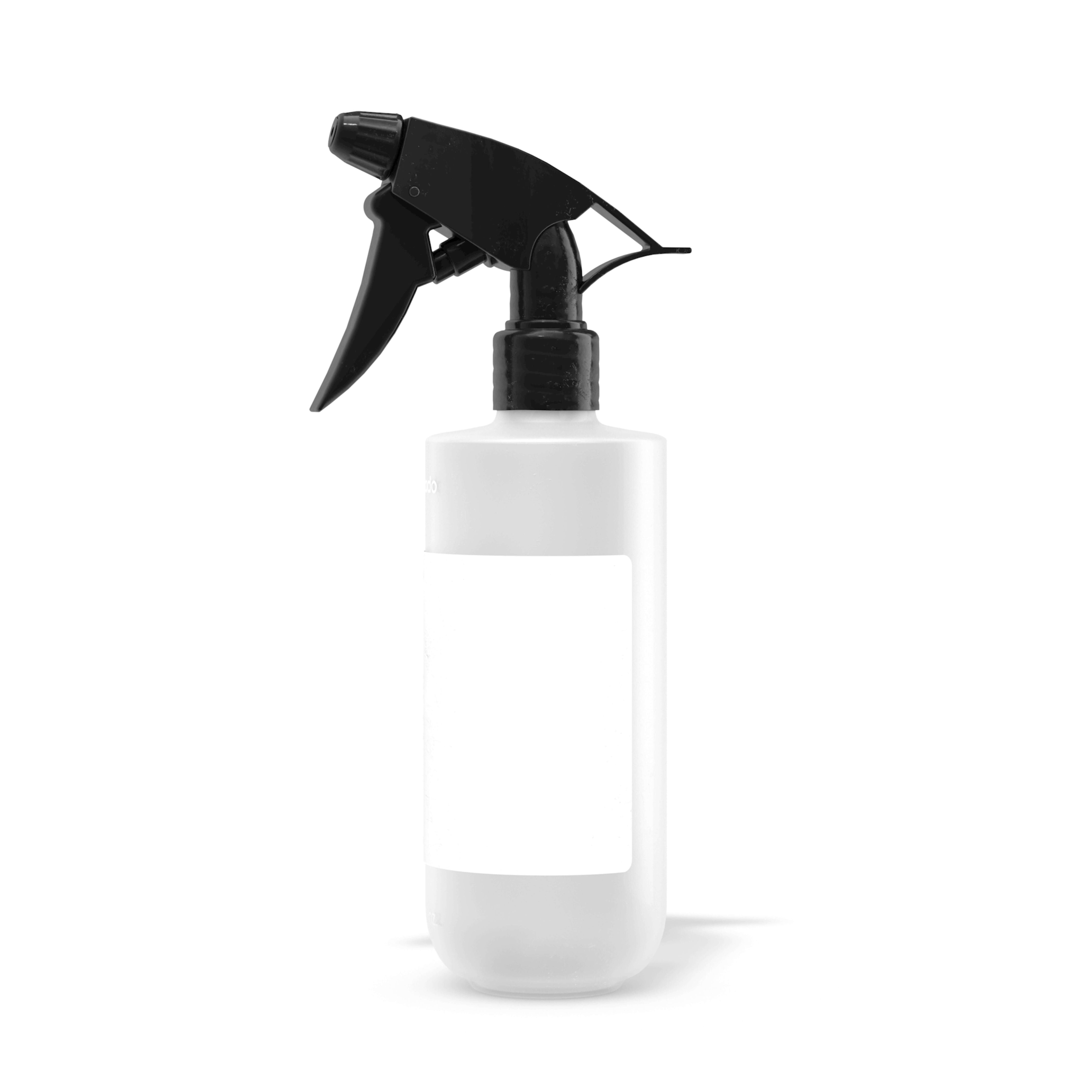 Sun Sand Blvrd (200ml)

With this luxurious roomspray (glass bottle), you'll transform your home into a sensual and luxurious space in an instant with our room spray. At its core, this fragrance is a warm, woody summer breeze that evokes a lavish atmosphere. Hints of violet and iris provide a lightness that balances the perfume beautifully.
Personalise the label, at no extra cost, for the ultimate personal gift.

Fragrance pyramid

Top: Violets, Cardamom
Heart: Iris, Papyrus, Amber
Base: Leather, Cedar, Sandalwood
Only this was a perfume
I love this scent. I would love to smell like that if only there was a fragrance that smelt like this one.
Love it!
What a lovely warm roomspray. With just a few sprays it immediately gives my home a luxurious ambience!
Amazing
Just awesome. Wonderfully woody, spicy, fresh & sultry scent. Summer/winter, it is always possible, as far as I'm concerned. My house has a new signature scent!